EBM Partner celebrates its anniversary and is heading to the first league of residential housing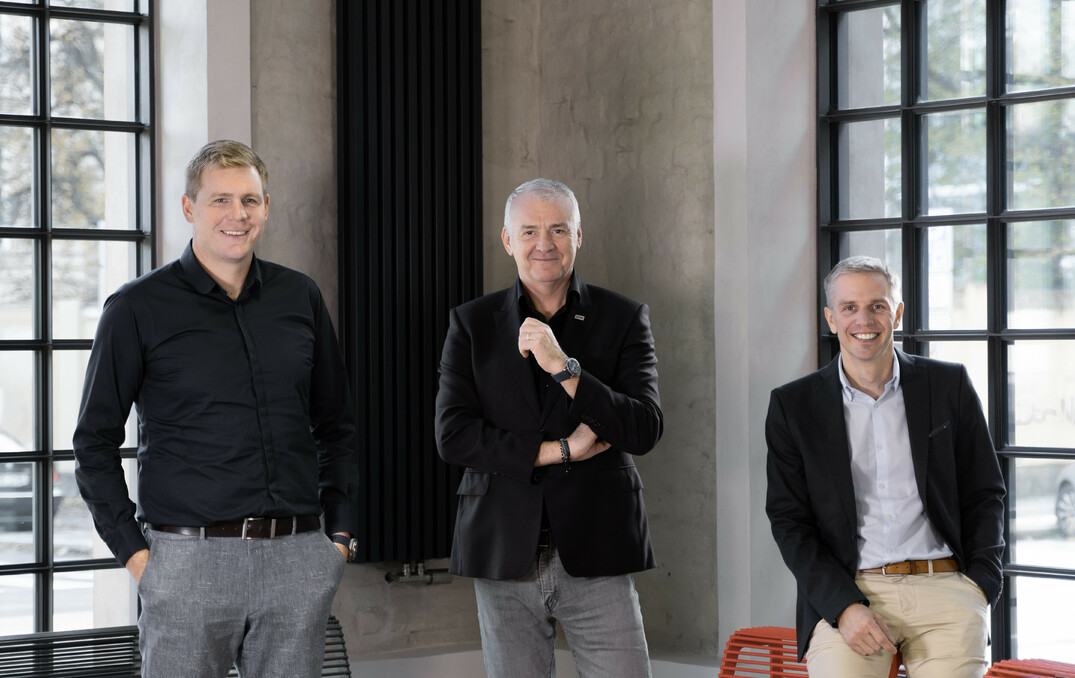 In the beginning there was a vision to build a solid company and add a residential real estate developer to the EBM Group. After gaining a reputation for implementing housing projects for seniors, the company has focused on residential development in recent years and is preparing projects worth more than CZK 5 billion. Currently successfully implements family house projects in Kolovraty and Beroun, or the luxurious and architecturally exceptional Erbenova Residence. To mark the tenth anniversary of its founding, the company has succeeded in acquiring land in Kladno with a total area of more than 50,000 m2, on which it will build a new multifunctional city district with more than 600 residential and rental units.
A few days ago, the company celebrated its 10th anniversary. EBM Group CEO Jakub Vais recalls the very beginnings: "Ten years ago, we were at the starting line. We had no history, but we had a great appetite and enthusiasm with which we tried to convince our partners, banks, and our employees that the ambitions we had were able to fulfil. We went for it, and I believe today EBM Partner is a generally respected company bringing value-added projects to the market."
The planned expansion is related to the engagement of the CEO of EBM Partner, Jan Šulc, who strengthened the top management of the group by coming from Skanska Property Czech Republic. He confirmed that the company intends to capitalize on previous experience in the field of senior and residential housing and is preparing large projects: "We are currently completing the resort of family houses in Kolovraty and in the summer we launched a similar project in Beroun. The construction of the luxurious Erbenova Residence is in full swing, which is unique not only in its architecture but also in the technical complexity of the construction. We are preparing a beautiful residential project Krčská zahrada and in the summer we completed two acquisitions in Kladno. These will be more demanding in terms of architecture, urbanism, and volume. The city-building project at Kladno near the main railway station is now our flagship and characterizes the direction we would like to take."
"The EBM Partner is an exceptional compilation of a family and corporate company. We moved from a level where it was a purely relatively intimate family affair, to today's position, where we choose the best from both the corporate and family part," explains the founder and owner of the EBM group, Ľubomír Vais, and recalls the housing centre for seniors in Havířov - the company's first completed project completed in 2015: "It turned out that we were able to create what we said at the beginning - to combine the acquisition, architecture, design, construction and real estate service of projects under one roof and add added value."
Video with interviews - 10 years of EBM Partner or how it was from the beginning
Photo gallery