Erbenova Rezidence: sold out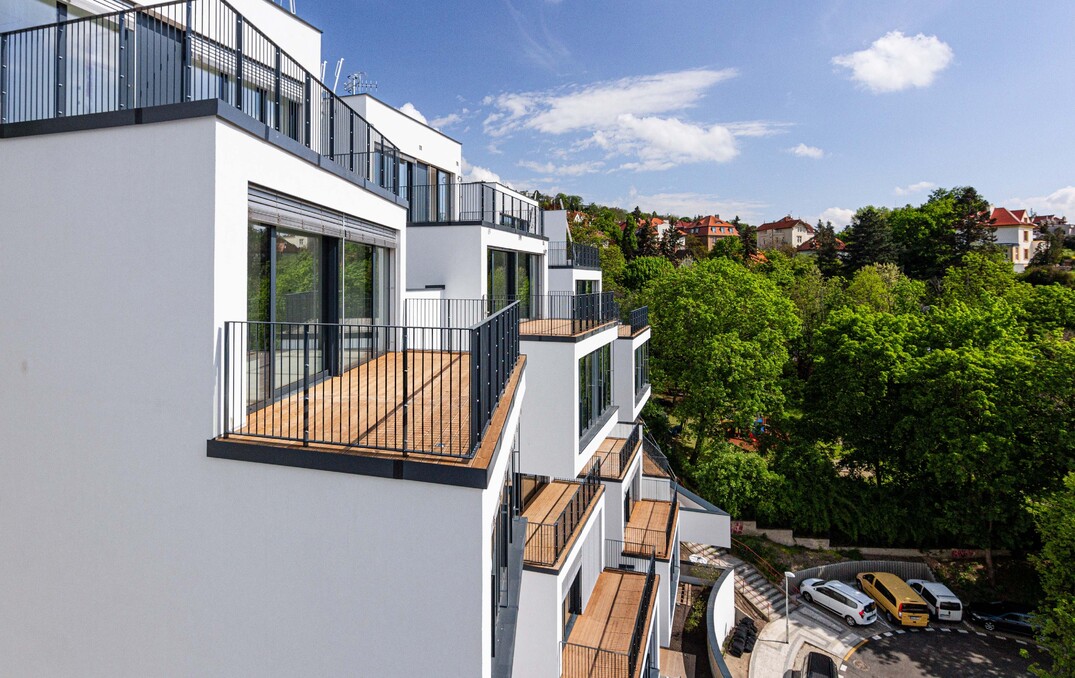 An architecturally unique and technically very demanding building on a steep slope was a big challenge for us at the beginning, which we turned it into a beautiful place to live thanks to great teamwork. It is no less a great success that we managed to sell the remaining two vacant apartments just two months after the construction was completed.
Do you like Erbenova Residence? Then we will be happy if you vote for her in the Building of the Year 2023 competition.