07. 01. 2022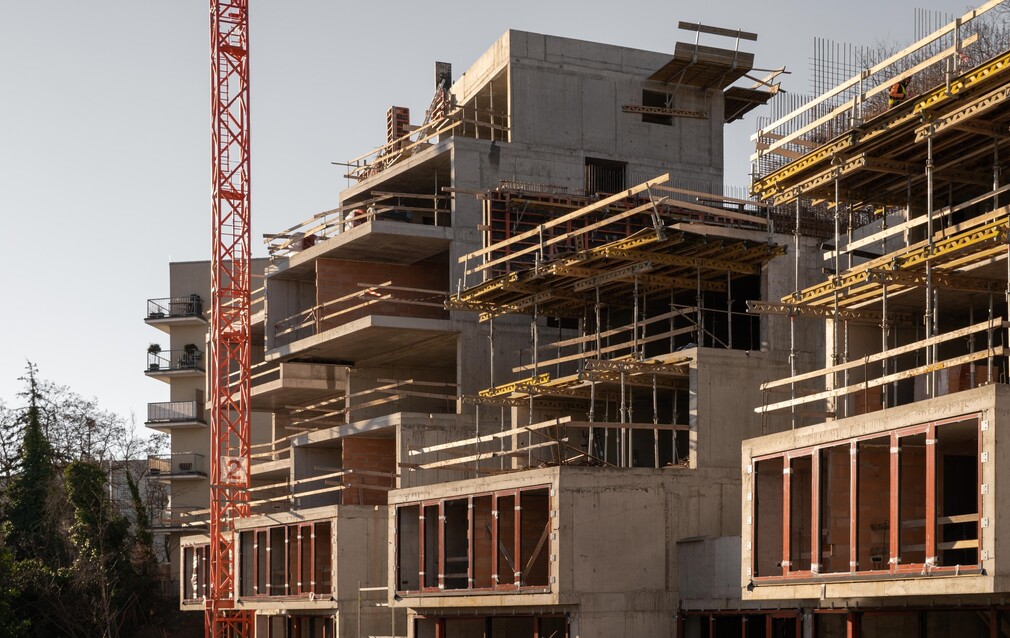 The construction of the monolithic structure of Erbenova Residence in Hřebenky is almost complete. You can already enjoy the uniqueness of the place and the architecture right on the spot.
We are gradually bricking up the partitions, preparing the wiring and installing the windows, from which the apartment owners will enjoy the beautiful views of Prague at the end of the year, when we plan to complete the project and hand over the apartments.
The first rooms for wellness, a library or a study with a direct connection to the garden or outdoor terrace are being created on the west side of the building.