We completed the construction of the Erbenova Residence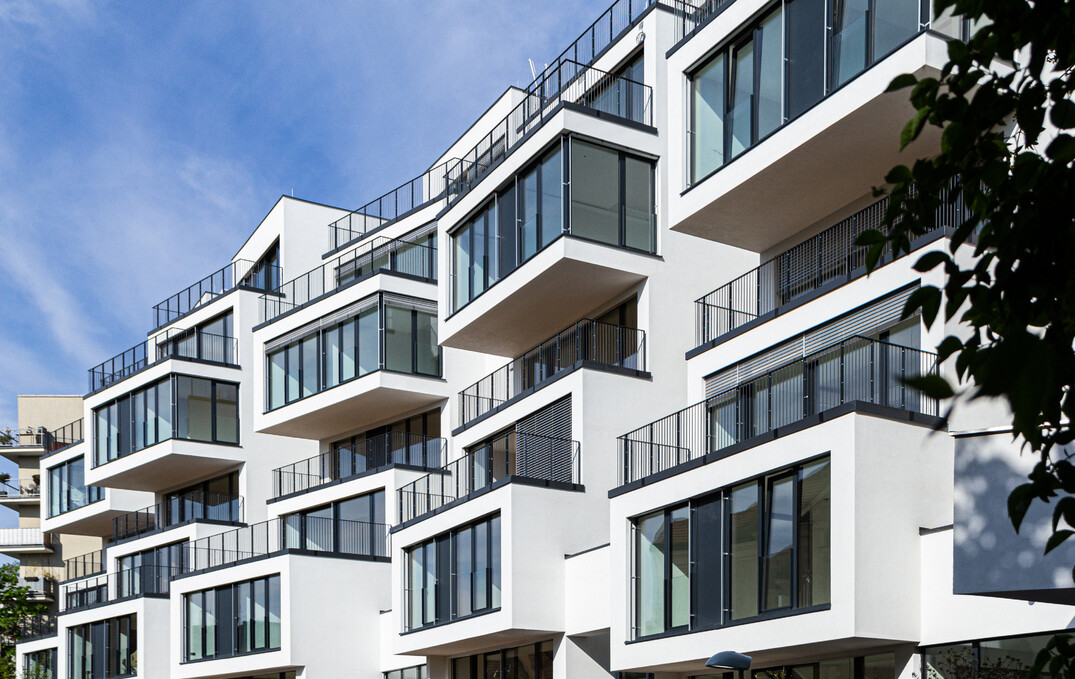 She has grown into our beauty and the jingle of keys is already heard in her corridors. The construction of the Erbenova Residence has been completed and the apartments are being handed over to the owners, who are beginning to enjoy the generous space, luxurious design and distant views of the metropolis that the 23 units offer.
Structurally and architecturally, the exceptional concept with terraces and roof gardens replicates the unique curves of the Strahov hill. It was created according to the design of architects ADR a EXA.
Thank you to everyone who participated in the construction. If you're ever passing by, stop by and check it out, it's worth it.