An important milestone of the Krčská zahrada project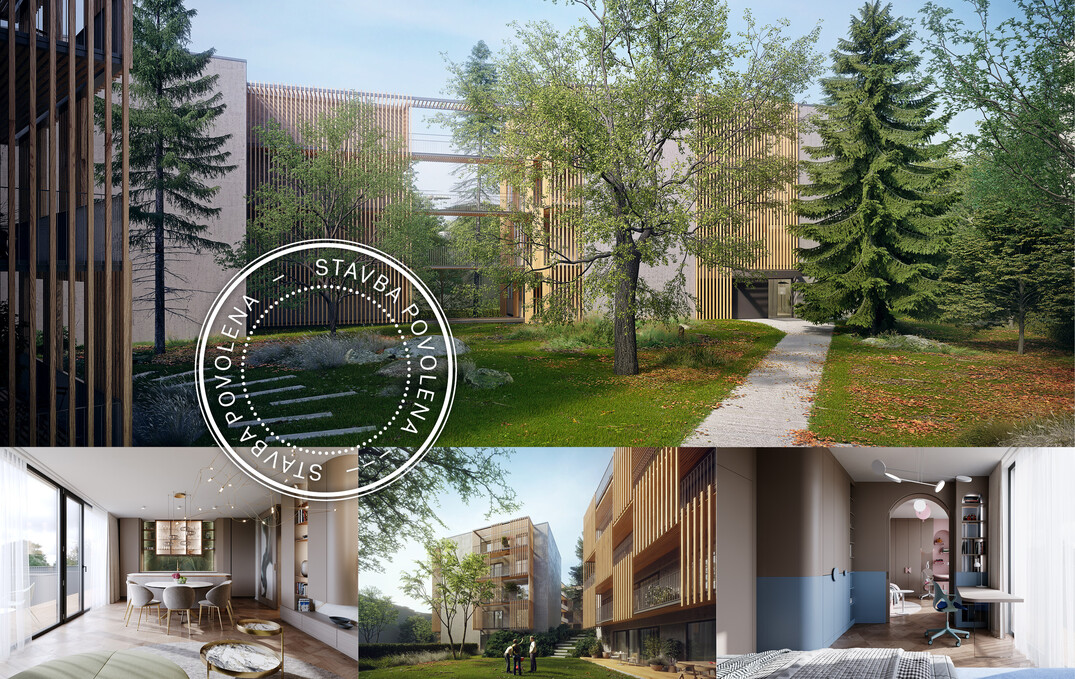 The Krčská zahrada project reached an important milestone. After 4 challenging years filled with efforts and permits, we can celebrate the valid building permit for this unique and beautiful project in Prague - Krč. "The worst thing is the helplessness when you complete all the necessary steps, start the procedure and wait. But considering the Prague standard, 4 years since the acquisition of the land is actually a success," says project manager Richard Steiner.
The closed complex of three apartment buildings with 30 apartments will be built in a unique location in Prague 4 near Budějovická and Brumlovka and will offer peaceful living in a green garden with all the comforts of a big city. "1. 11. we start construction. We will preserve the maximum number of mature trees so that the garden really remains a garden. We expect the construction to be completed by the end of 2025. At the beginning of 2026, the apartments will be handed over and Krčská zahrada will welcome its owners."
More about the Krčská zahrada project