Krčská zahrada
Cozy residential project in a closed garden
Enter the garden
A modestly designed residential project in a closed complex with 30 residential units in Prague's Krč offers peaceful living in a beautiful location with all the comforts of a big city. It also includes a closed green garden with a barbecue area intended for meeting neighbors and friends, relaxing or having fun with children.
A place in the wider center of Prague that combines plenty of greenery and privacy with excellent transport accessibility is like saffron. And at the same time, all the beauties and pastimes of the city remain at your fingertips.
Krčská Zahrada is destined to become a beautiful place for living.
De.facto model apartment

In order for you to be able to perfectly imagine living in Krčská Garden, we approached the experienced architectural and design studio de.fakto for a sample interior design to make the most of the size of the apartment. This resulted in the design of a full-fledged interior with a variable layout without compromise in use.
I want to choose a flat
In the greenery of the city
In Krčská Zahrada, you will find a safe home and an oasis of peace that you will not want to leave. And when you're on your way, thanks to the excellent location of the project between the highway and the southern junction, you can get to work or entertainment in a few minutes.
In the surroundings you will find all the amenities and services you need, whether in nearby Brumlovka, Budějovická or in Arkády Pankrác. You can also use the metro connection, the Kačerov station is a few steps from the house.
The nearby Krčský forest is one of the largest green spaces in Prague. It is a perfect place for walks with a stroller and children, a morning run and an evening bike ride.
I want to choose a flat
Closed residence in a green garden
Do not let yourself be disturbed and enjoy an oasis of peace and safety in the middle of the big city
Shed with barbecue
You will enjoy sitting with family, neighbours or friends to the fullest
Thermal comfort
All apartments have underfloor heating, so you can sleep comfortably on the floor
Smart home
You can easily adjust your home comfort remotely
Don't be afraid to step into it
You can easily get rid of mud from your bike or wellies in the washing corner
V okolí Krčské zahrady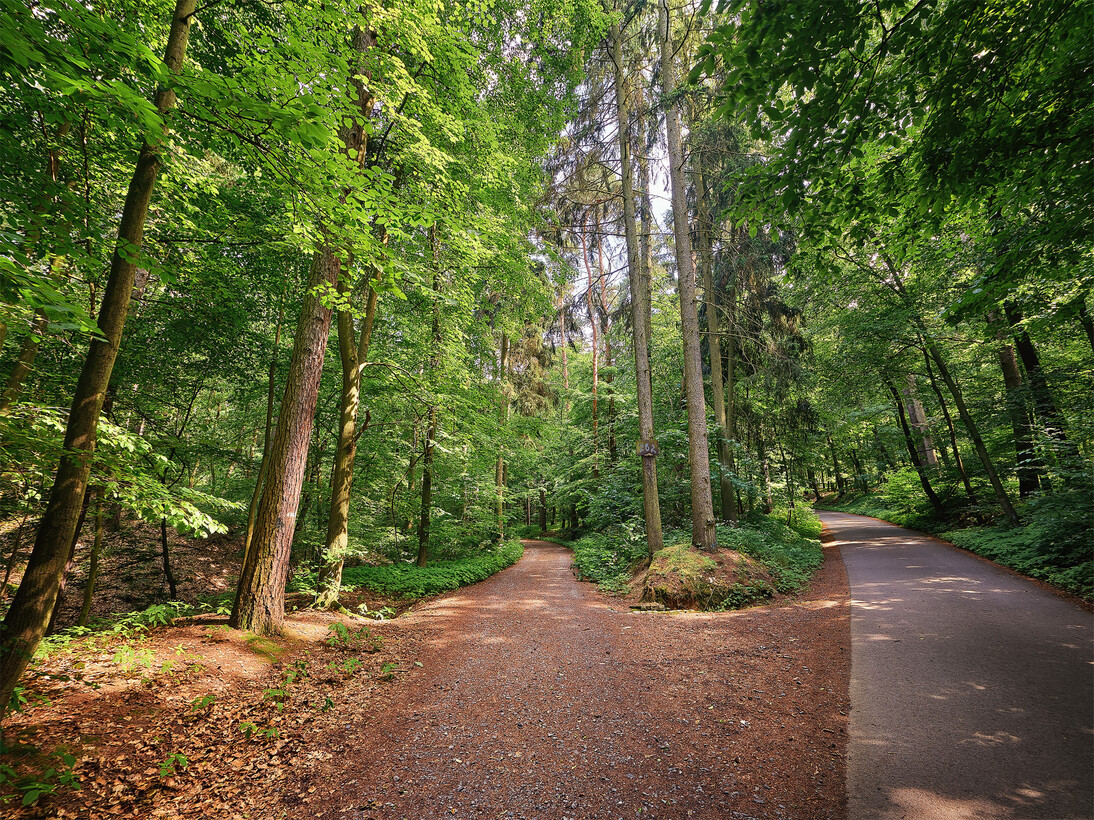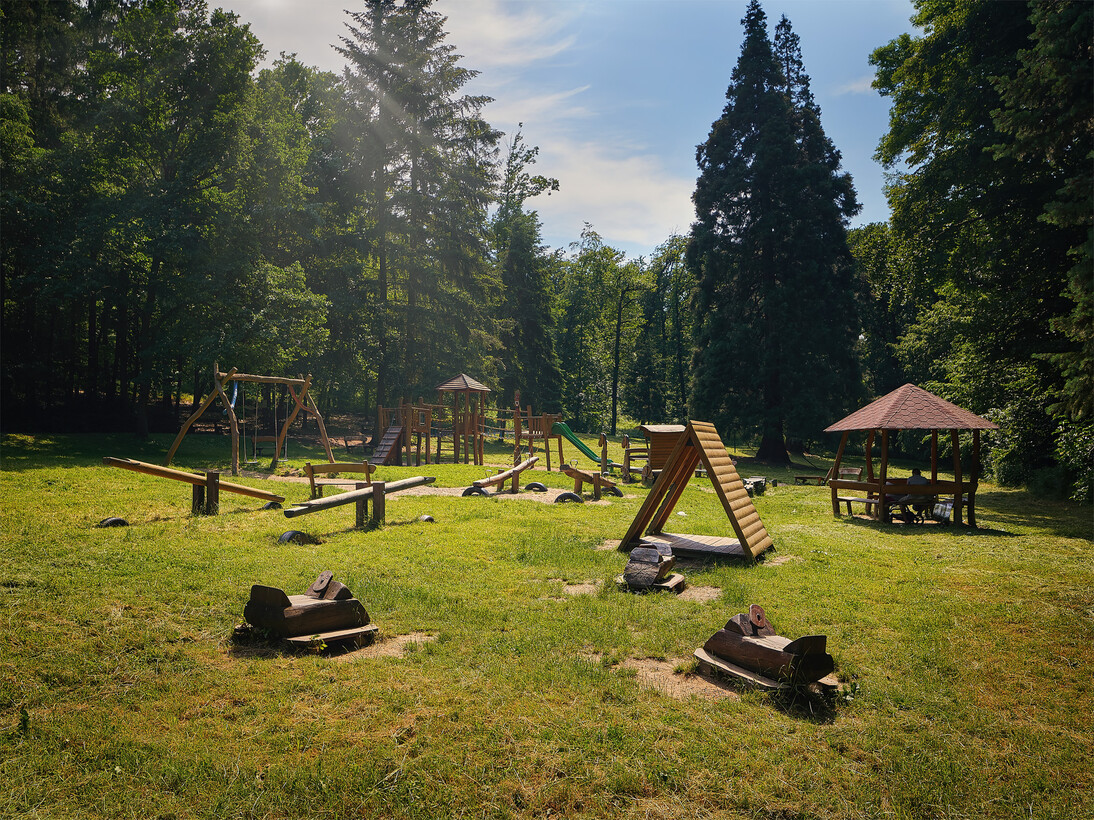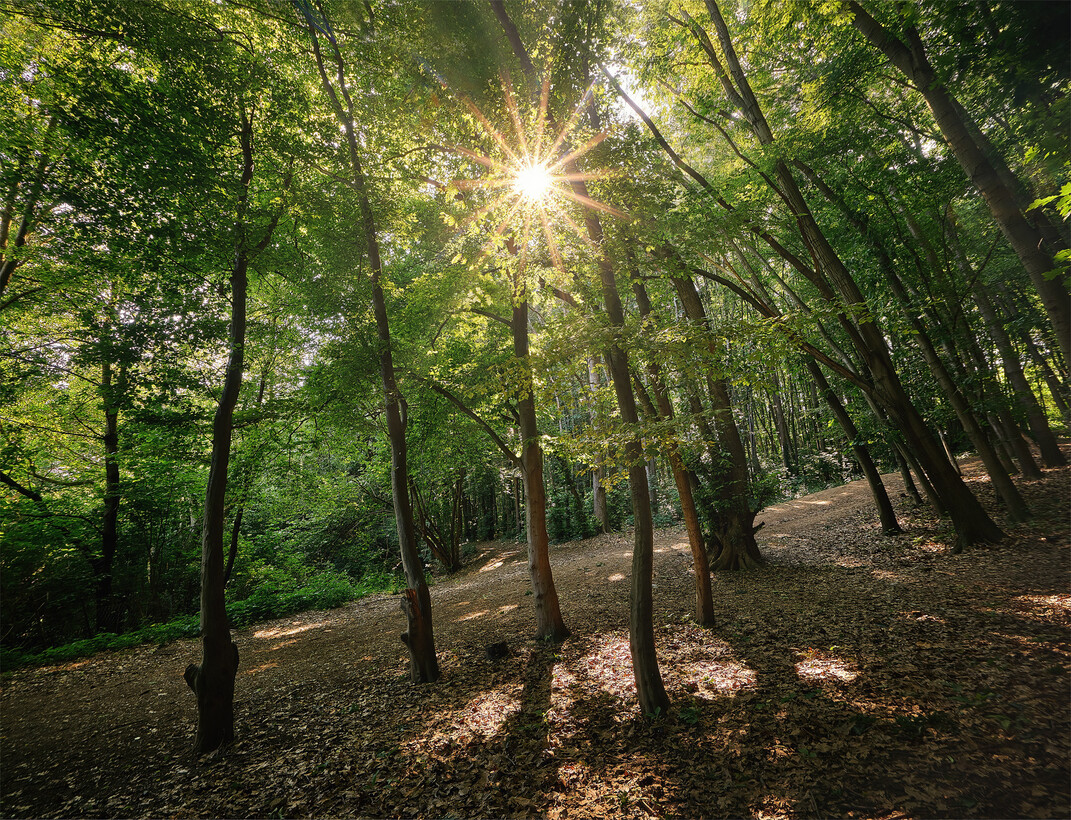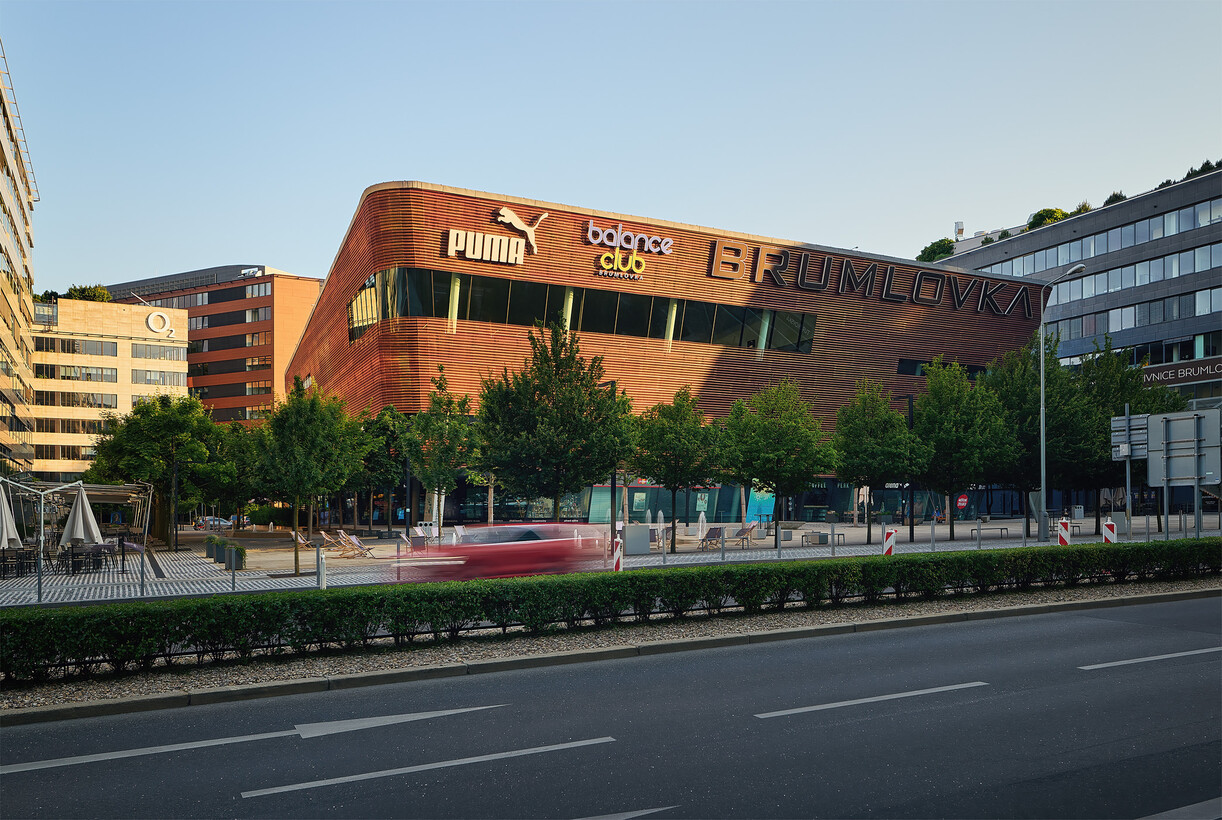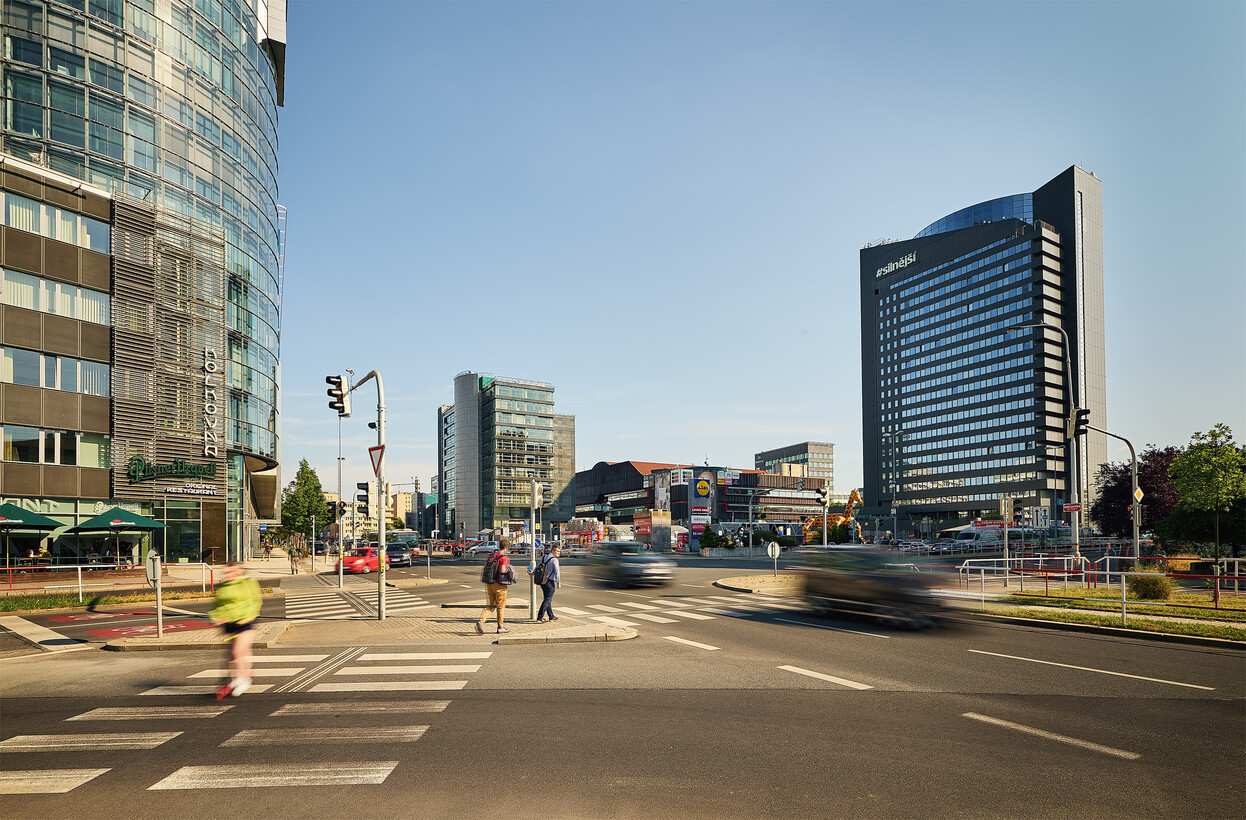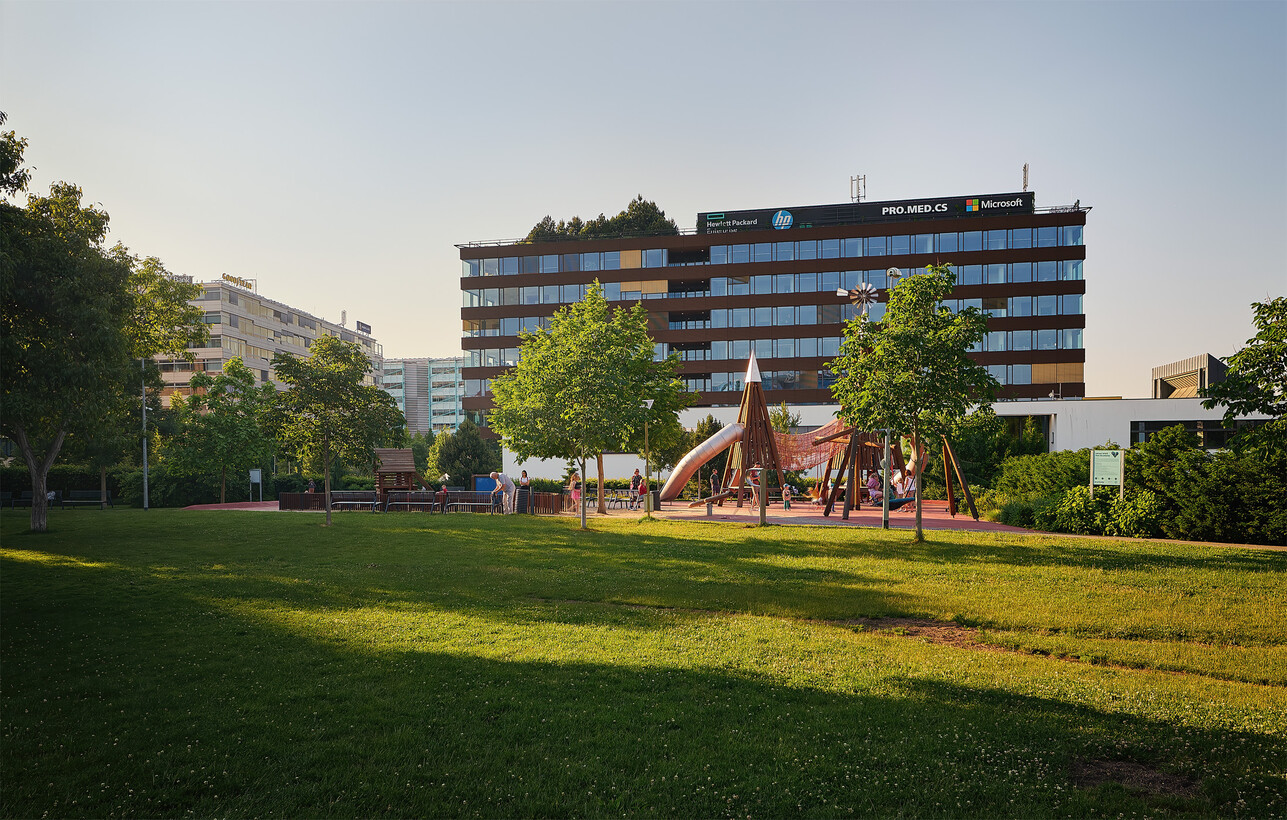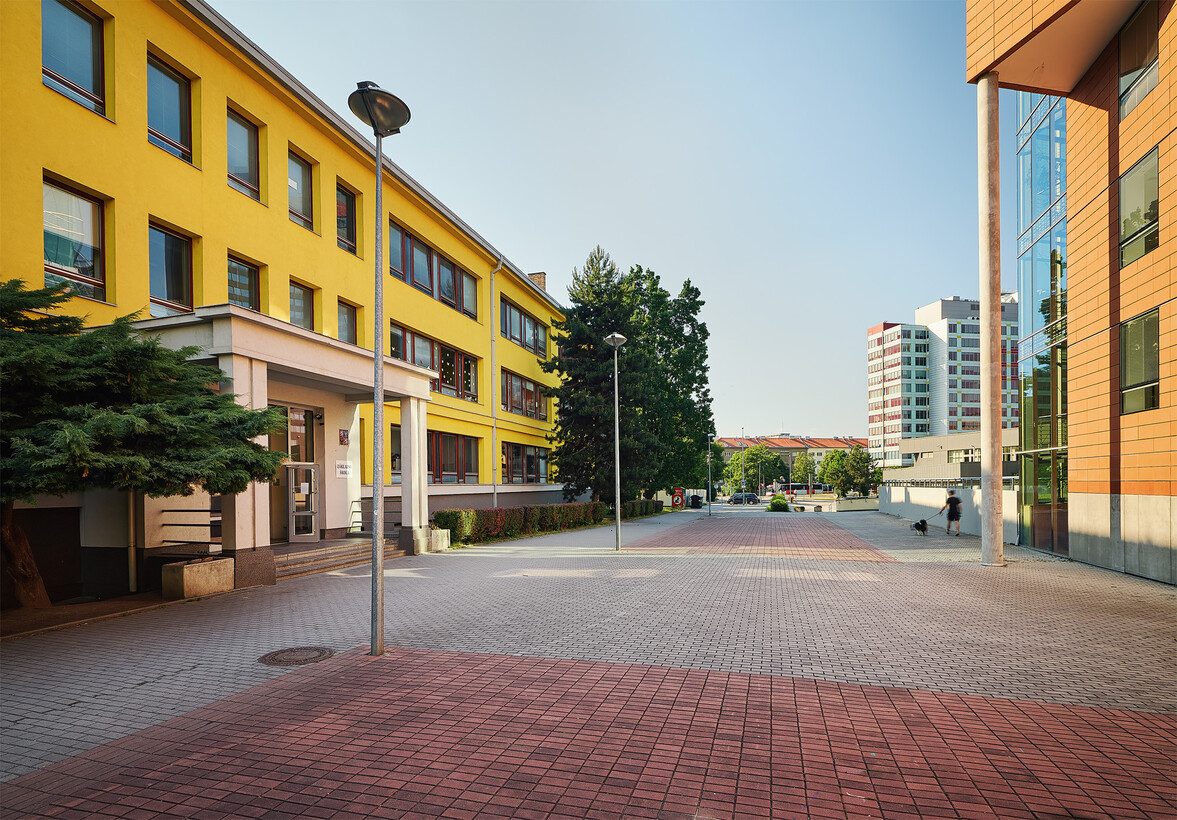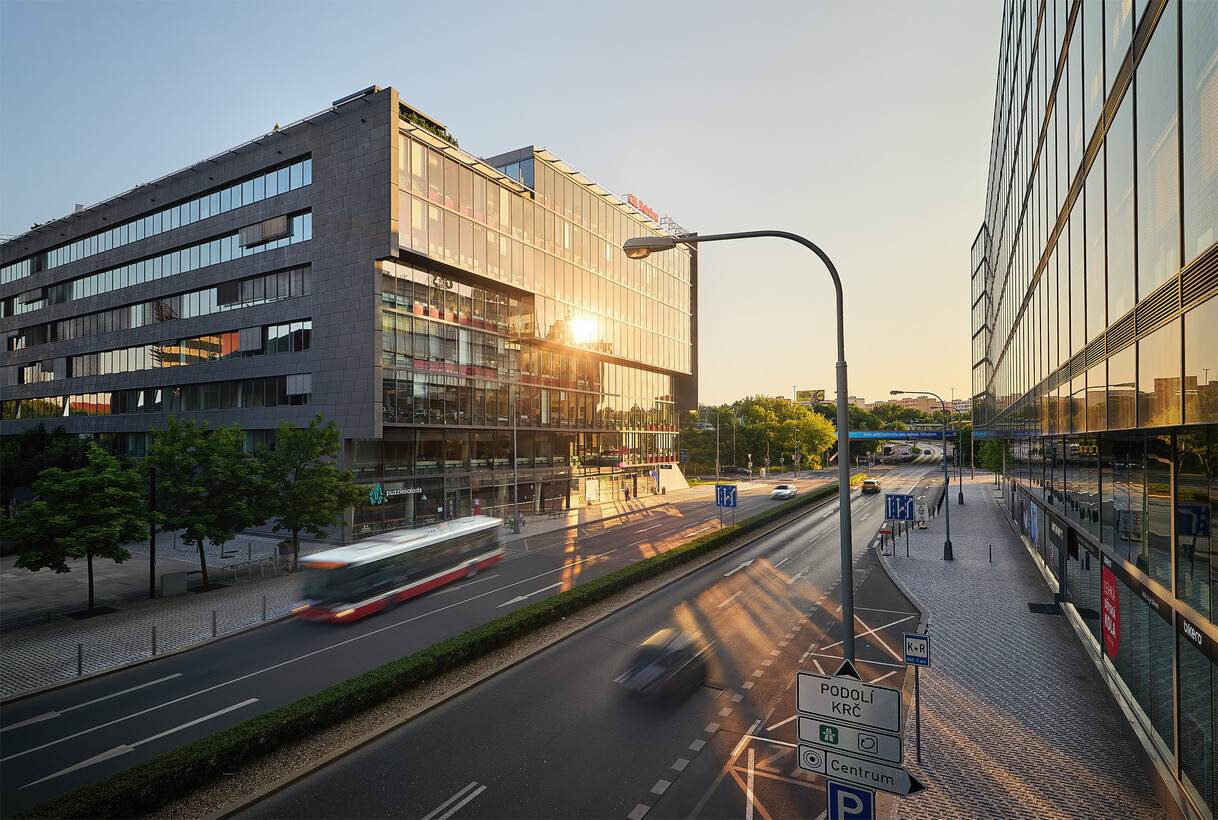 basic information
location Prague 4
Characteristic 30 flats
Layout and usable area 3+kk - 4+kk
price from 12 910 000 CZK
phase For sale
move in date Q2 2025
Apartment selection
Your selection:
Select an apartment by clicking on the image
Price list
apartment

floor

disposition

sales area

terrace/balcony

front garden

price incl. VAT

availability

apartment:

B.A.01

floor:

1.PP

disposition:

3+kk

sales area:

85 m2

terrace/balcony:

13 m2

front garden:

165 m2

price incl. VAT:

15 330 000 Kč

availability:

available

I am interested

apartment:

B.A.02

floor:

1.PP

disposition:

2+kk

sales area:

72 m2

terrace/balcony:

13 m2

front garden:

165 m2

price incl. VAT:

12 910 000 Kč

availability:

available

I am interested

apartment:

B.A.03

floor:

1.NP

disposition:

3+kk

sales area:

86 m2

terrace/balcony:

12 m2

front garden:

0 m2

price incl. VAT:

-

availability:

reserved

Ask

apartment:

B.A.04

floor:

1.NP

disposition:

3+kk

sales area:

95 m2

terrace/balcony:

27 m2

front garden:

0 m2

price incl. VAT:

16 330 000 Kč

availability:

available

I am interested

apartment:

B.A.05

floor:

2.NP

disposition:

3+kk

sales area:

86 m2

terrace/balcony:

12 m2

front garden:

0 m2

price incl. VAT:

14 440 000 Kč

availability:

available

I am interested

apartment:

B.A.06

floor:

2.NP

disposition:

4+kk

sales area:

114 m2

terrace/balcony:

27 m2

front garden:

0 m2

price incl. VAT:

18 800 000 Kč

availability:

available

I am interested

apartment:

B.A.07

floor:

3.NP

disposition:

3+kk

sales area:

86 m2

terrace/balcony:

12 m2

front garden:

0 m2

price incl. VAT:

14 650 000 Kč

availability:

available

I am interested

apartment:

B.A.08

floor:

3.NP

disposition:

4+kk

sales area:

114 m2

terrace/balcony:

27 m2

front garden:

0 m2

price incl. VAT:

-

availability:

reserved

Ask

apartment:

B.A.09

floor:

4.NP

disposition:

3+kk

sales area:

86 m2

terrace/balcony:

12 m2

front garden:

0 m2

price incl. VAT:

-

availability:

reserved

Ask

apartment:

B.A.10

floor:

4.NP

disposition:

4+kk

sales area:

114 m2

terrace/balcony:

27 m2

front garden:

0 m2

price incl. VAT:

19 370 000 Kč

availability:

available

I am interested

apartment:

B.B.01

floor:

1.PP

disposition:

3+kk

sales area:

85 m2

terrace/balcony:

13 m2

front garden:

385 m2

price incl. VAT:

16 860 000 Kč

availability:

available

I am interested

apartment:

B.B.02

floor:

1.PP

disposition:

3+kk

sales area:

79 m2

terrace/balcony:

13 m2

front garden:

190 m2

price incl. VAT:

14 910 000 Kč

availability:

available

I am interested

apartment:

B.B.03

floor:

1.NP

disposition:

4+kk

sales area:

116 m2

terrace/balcony:

28 m2

front garden:

0 m2

price incl. VAT:

18 750 000 Kč

availability:

available

I am interested

apartment:

B.B.04

floor:

1.NP

disposition:

3+kk

sales area:

78 m2

terrace/balcony:

15 m2

front garden:

0 m2

price incl. VAT:

-

availability:

reserved

Ask

apartment:

B.B.05

floor:

2.NP

disposition:

4+kk

sales area:

116 m2

terrace/balcony:

28 m2

front garden:

0 m2

price incl. VAT:

19 040 000 Kč

availability:

available

I am interested

apartment:

B.B.06

floor:

2.NP

disposition:

3+kk

sales area:

79 m2

terrace/balcony:

15 m2

front garden:

0 m2

price incl. VAT:

13 830 000 Kč

availability:

available

I am interested

apartment:

B.B.07

floor:

3.NP

disposition:

4+kk

sales area:

116 m2

terrace/balcony:

28 m2

front garden:

0 m2

price incl. VAT:

19 330 000 Kč

availability:

available

I am interested

apartment:

B.B.08

floor:

3.NP

disposition:

3+kk

sales area:

78 m2

terrace/balcony:

15 m2

front garden:

0 m2

price incl. VAT:

-

availability:

reserved

Ask

apartment:

B.B.09

floor:

4.NP

disposition:

4+kk

sales area:

116 m2

terrace/balcony:

28 m2

front garden:

0 m2

price incl. VAT:

-

availability:

reserved

Ask

apartment:

B.B.10

floor:

4.NP

disposition:

3+kk

sales area:

78 m2

terrace/balcony:

15 m2

front garden:

0 m2

price incl. VAT:

-

availability:

reserved

Ask

apartment:

B.C.01

floor:

1.PP

disposition:

3+kk

sales area:

85 m2

terrace/balcony:

13 m2

front garden:

295 m2

price incl. VAT:

-

availability:

reserved

Ask

apartment:

B.C.02

floor:

1.PP

disposition:

3+kk

sales area:

85 m2

terrace/balcony:

11 m2

front garden:

146 m2

price incl. VAT:

15 020 000 Kč

availability:

available

I am interested

apartment:

B.C.03

floor:

1.NP

disposition:

3+kk

sales area:

86 m2

terrace/balcony:

28 m2

front garden:

0 m2

price incl. VAT:

15 100 000 Kč

availability:

available

I am interested

apartment:

B.C.04

floor:

1.NP

disposition:

3+kk

sales area:

93 m2

terrace/balcony:

22 m2

front garden:

0 m2

price incl. VAT:

15 630 000 Kč

availability:

available

I am interested

apartment:

B.C.05

floor:

2.NP

disposition:

4+kk

sales area:

115 m2

terrace/balcony:

28 m2

front garden:

0 m2

price incl. VAT:

18 940 000 Kč

availability:

available

I am interested

apartment:

B.C.06

floor:

2.NP

disposition:

3+kk

sales area:

93 m2

terrace/balcony:

22 m2

front garden:

0 m2

price incl. VAT:

15 860 000 Kč

availability:

available

I am interested

apartment:

B.C.07

floor:

3.NP

disposition:

4+kk

sales area:

115 m2

terrace/balcony:

28 m2

front garden:

0 m2

price incl. VAT:

19 220 000 Kč

availability:

available

I am interested

apartment:

B.C.08

floor:

3.NP

disposition:

3+kk

sales area:

93 m2

terrace/balcony:

22 m2

front garden:

0 m2

price incl. VAT:

16 090 000 Kč

availability:

available

I am interested

apartment:

B.C.09

floor:

4.NP

disposition:

4+kk

sales area:

115 m2

terrace/balcony:

28 m2

front garden:

0 m2

price incl. VAT:

-

availability:

reserved

Ask

apartment:

B.C.10

floor:

4.NP

disposition:

3+kk

sales area:

93 m2

terrace/balcony:

22 m2

front garden:

0 m2

price incl. VAT:

-

availability:

reserved

Ask
The price of a garage space from 632,500 CZK, the price of a cellar from 205,000 CZK (prices are shown including VAT)
Financing
Sign of the reservation contract200,000 CZK incl. VAT
Sign of the future purchase agreement15% of the purchase price incl. VAT (including the original 200,000 CZK incl. VAT)
After approval (after completion of construction)85% of the purchase price incl. VAT
With the signing of the reservation contractthe purchase price will be fixed